Mutual of Omaha, one of the leaders in the Medicare marketplace, has made it even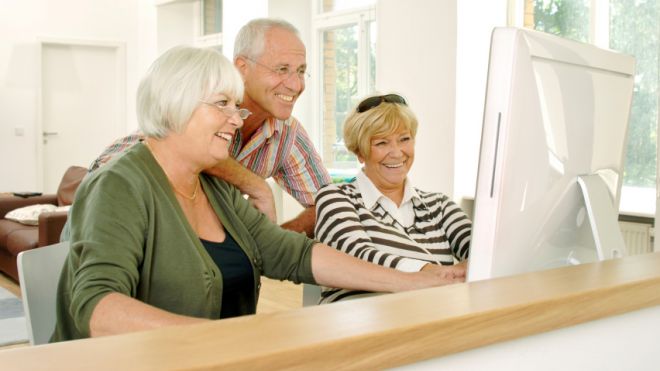 easier to research Medicare Supplement options and get a quote online. In the past, you would have to spend hours on the phone or in person meeting with agents to discuss Medicare Supplement options. However, that's not the case any more.
You can now research online, get quotes, and when you're ready, even apply for a Medicare Supplement online at: http://ApplyForMedSupp.com/NZK949. This site enables you to compare the plan benefits, see quotes and make an informed decision. This is now available in 8 states with more states being added weekly.
The statistics show that people aging into Medicare increasingly want the flexibility of "shopping" for Medigap online. Doing it this way allows you to understand the plans on your own time, but it still gives you the flexibility and resource of consulting with a licensed agent if you have any questions along the way.
Medicare Supplement plans are Federally-standardized, so each company offers the same coverage options. The differentiating factors are price and company reputation. Mutual of Omaha is one of the leaders in this market, remaining one of the most competitively priced options, and they have an 'A+' AM Best rating.
If you have questions about this or want to speak to someone directly, you can call us at 877.506.3378.