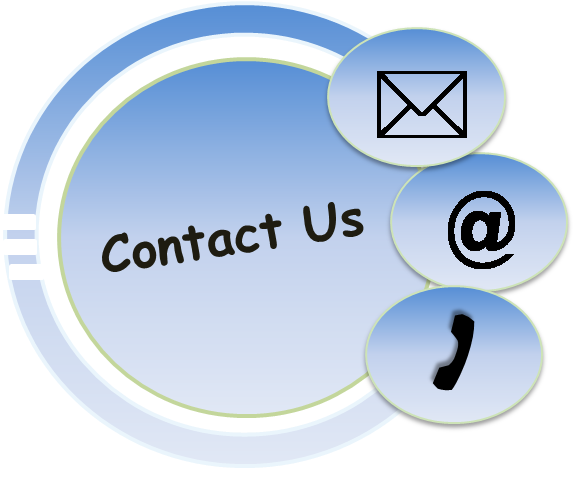 Thank you for visiting Secure Medicare Solutions. We are an independent Medicare insurance brokerage, headquartered in North Carolina, offering Medicare information and online Medigap comparisons and enrollment. We began in January 2008 and are now licensed in and serve 43 states.
Medicare Supplement insurance is also called Medigap. It is insurance many people on Medicare purchase to protect themselves against the relatively high (and increasing) out of pocket costs associated with Medicare. And, Medigap insurance is our specialty.
Because we serve this niche market exclusively, you can be assured that you are dealing with a qualified expert in this field. We know the plans, we know the companies, and we can answer your questions with expertise and efficiency. (See and hear what our clients say)
Today, more people than ever before are turning 65 – approximately 12,000 each day – and going on Medicare. Additionally, there are more Medigap policies than ever before being written – 340,000 more in 2016 than in 2015. Secure Medicare Solutions is positioned to be a part of serving this growing market of Baby Boomers.
Our focus is, more than ever before, on providing Medicare and Medigap education to the masses of people going on Medicare, with an education-first mentality. That continues to serve us well, as well as serving the Medicare consumer well also.
We hope to speak with you in person or by email in the near future. You can reach us any time using any of the following methods: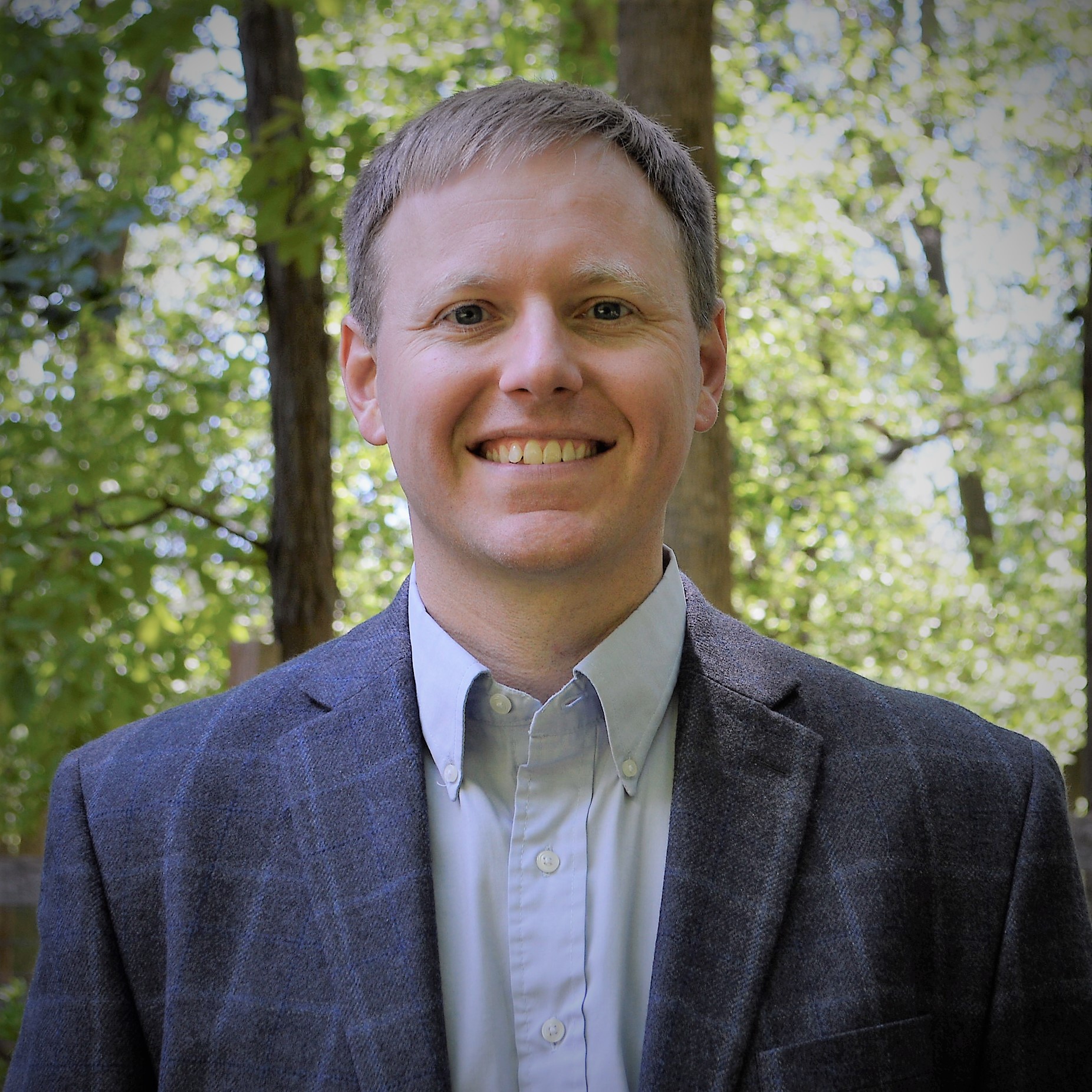 President/Owner: Garrett Ball
Toll-Free: 877.506.3378
Fax: 877.977.7005
Mailing Address: PO Box 555, Clemmons, NC 27012
Independent Agent: Maya Rose Tobin